Posted On: 10/20/2017 6:06:58 PM
Post# of 93446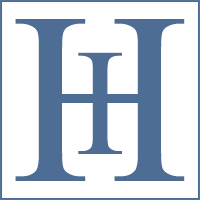 It's time this board gets back on topic which is NTEK. Enough of the personal attacks and attacks against the company which is not allowed here on this board nor this site.

If you are coming to this board to attack other members or the company I will gladly show you the door.

There will no longer be second chances. If it continues I will start banning those who are causing the problems. I am all for a fair and balanced board, but the posts here lately have been pathetic.

Enough is enough already.
(37)
(5)
---
✔️¯\_(ツ)_/¯ ✔️