Posted On: 11/21/2017 10:42:52 PM
Post# of 55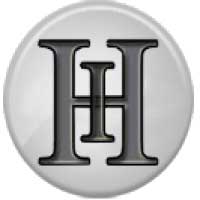 Just a little more dilution and debt to go according to Thoth.


Thoth Member Level Tuesday, 11/21/17 11:34:06 AM
Re: soulsalve post# 11607
Post #
11611
of 11681 Go
Sure. I posted this a few times but I'll repost it.

From the recent Q:

If you read the Q, there are roughly $200k in notes paid off in 3rd Q.

We added roughly 32 mil shares in 3rd Q with an average conversion price of .00625. The OS at end of 3rd Q was about 59 mil.

The Q then says;

In October and November 2017, the Company issued a total of 80,773,597 shares of common stock for the conversion of debt including principal of $281,345, interest of $21,873 and fees of $4,508.

$305,000 / 80,773,597 = .003775 <--- This appears to be the average conversion price for shares issued so far during Oct/Nov.

If you take those 2 numbers, you get about $510k of debt that has been converted as of last week. That leaves roughly $160k in debt to convert. We know about $40k of that debt was converted at the end of last week. $120k in convertible debt isn't a lot of debt. We are near the end of the debt at absolute worst case scenario.



(0)
(1)
---