Posted On: 02/13/2018 1:02:32 AM
Post# of 3773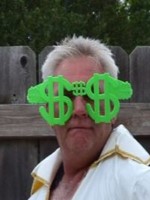 Let the PRO's Tell you what JBZY is worth!!
On January 3rd this article was published bout BJEV, a subsidiary of BAIC China, which, in essence valued BJEV's EV endeavour at $4.5 BILLION dollars...
http://www.scmp.com/business/companies/articl...llion-deal
BJEV sold 103,199 cars in 2017!
By all accounts, ZJMY will have the production capacity to sell 'at least' 4 TIMES that many cars... There is a market for that many cars, by multiple manufacturers in and outside of China,... ZJMY has placed themselves on the OBOR (One Belt One Road) pathway to selling cars,...
https://en.wikipedia.org/wiki/One_Belt_One_Road_Initiative
So,...what would it mean to recieve comparable recognition in the marketplace? Considering ZJMY's current and projected vehicle production capacity of FOUR TIMES the amount of cars BJEV sold in 2017, that would put JBZY at over $20USD...that is at a conservative P/E of 10, which is what BAIC's parent company is priced it...
But perhaps an 'apples to apples' comparison would be more appropriate, so, a similiar startup EV company with imiliar numbers of sales would be better?... KNDI (trading on the US markets...), has similar numbers...
Take a look at their P/E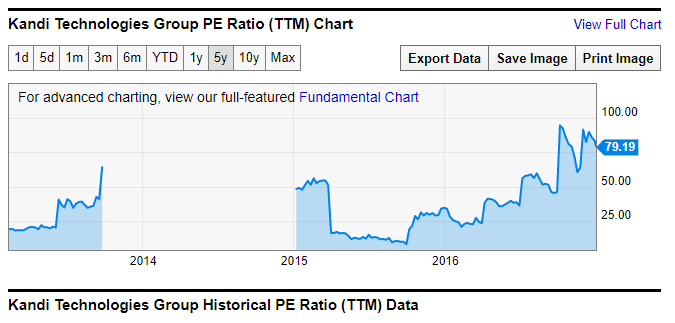 https://ycharts.com/companies/KNDI/pe_ratio
https://ycharts.com/companies/BYDDF/pe_ratio
Go ahead, price out other vehicle manufacturers and see what you come up with...
jymshoe
https://en.wikipedia.org/wiki/One_Belt_One_Road_Initiative
https://mobile.reuters.com/finance/stocks/overview/1958.HK
(10)
(0)
---