Posted On: 01/11/2019 1:36:08 PM
Post# of 16060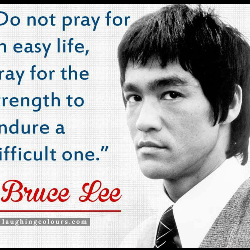 The best thing a CEO can do for gaining success is to build a rock solid team to Execute the plan. I think Rory has already achieved that in 2018. I was positively surprised at the brilliant team we have today at nFusz and I am putting my money on this team.

One of my favourite books is "Execution" and highly recommended for someone who loves business books. I see nice similarity from that book as to what nFusz is doing in the market. There are tons of books about theories, ideas and strategies but very few talk about ground realities and how to actually execute.

GLT All, Feb and March will be ground breaking for us.

All IMO....

Cheers!!
(7)
(0)
---
Cheers!!