Posted On: 03/28/2019 2:17:56 PM
Post# of 113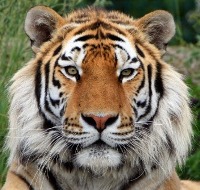 Former bid sitters started hitting the ask at .0005 - another 10M + 5M gone.

Now 92M .0004 x only 102M left at .0005.
(0)
(0)
---
"Per Ardua Ad Astra" - "Through Adversity To The Stars"

A very apposite motto for those who trade successfully in the OTC market..

All posts are my opinion - trade at your own risk.