Posted On: 04/09/2019 1:25:23 PM
Post# of 2514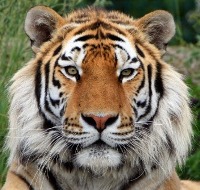 Bid increased by 40M at .0003 - to 102M - in case there are any more people out there who failed to pay their taxes for 2018 quarterly in advance.

Whales looking for bargains across the market all this week as those who don't pay in advance panic and sell to raise cash by Thursday.
(0)
(0)
---
"Per Ardua Ad Astra" - "Through Adversity To The Stars"

A very apposite motto for those who trade successfully in the OTC market..

All posts are my opinion - trade at your own risk.