Posted On: 04/18/2019 5:10:45 PM
Post# of 2513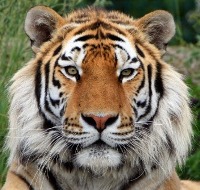 Contemporaneous record of a manipulation attempt for inclusion in a possible report to the SEC:

---

Shorted and covered in a mirror trade - to give the illusion people selling for a loss - as follows:

18,913,721 at .0003 and .000295 at 10:05:25 and 10:08:37

---

Accompanied by a basher duplicate ID nonsense post from "okwife" - infrequent posts on multiple - only 3,349 since 01/2015 - with gaps in dates - multiple alternate pumper / basher posts on multiple stocks. No history of credible comment on $IJJP.
(0)
(0)
---
"Per Ardua Ad Astra" - "Through Adversity To The Stars"

A very apposite motto for those who trade successfully in the OTC market..

All posts are my opinion - trade at your own risk.