Avatar: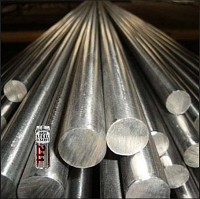 Alias Born
03/28/2017 9:49:04 PM
Occupation
Full time IT Print Production Specialist /
Part time sub penny stock fanatic


Investment Philosophy
Be smarter than the others. Think outside of the box. Never go with the mainstream. Do not listen to them. Do your own thing. Be different and believe in yourself. Don't follow my posts if you don't want to do good in penny stocks.


Disclaimer
My posts are based on my own D.D., comprehensive research from multiple points of interest, and just plain gut feelings. Don't buy if I recommend. Do your own research, I'm not here to B.S. anybody. Get in before the pump. This hobby is based on common sense.



Misc
Give me a person follow and we can track winners together. I will mark you back. Very right wing in politics. Sorry if that offends anyone, but we can agree to disagree as adults.

I might randomly like your posts. This is completely normal.

Stock addict/researcher.

Lime Time on iHub

Update, 07/25/2023