Avatar: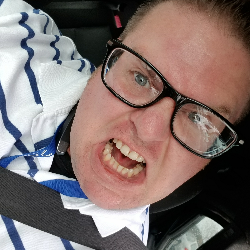 Alias Born
01/11/2018 9:08:31 AM
@jonny_red32
Family Man - Proud father of 4! Soccer & Cross Country Dad. Alabama Football forever! Trading OTC stocks. If I post it, I own it, & IMO

https://www.linkedin.com/in/jonathon-walker-4a7aa025/
https://investorshangout.com/Jonny-Reds-Cafe-92622/
Disclaimer
The Transparent Traders Blackbox - Amazingly simple! "The TT Blackbox" runs off of a multitude of custom-coded algorithms and uses predictive A.I. to detect the most accurate day or swing trades that it calculates to give the best chance for success.
Join TT Blackbox Now
--->
http://ttblackbox.com