Avatar: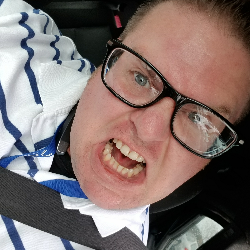 Alias Born
01/11/2018 9:08:31 AM
@jonny_red32
Family Man - Proud father of 4! Soccer & Cross Country Dad. Alabama Football forever! Trading OTC stocks. If I post it, I own it, & IMO

https://www.linkedin.com/in/jonathon-walker-4a7aa025/
https://investorshangout.com/Jonny-Reds-Cafe-92622/
Disclaimer
Generic risk warning and disclaimer:
Investment involves risk. As a general rule, you should only trade in financial products that you are familiar with and understand the risk associated with them. The risk warning described in each financial product below is not exhaustive, you should carefully consider your investment experience, financial situation, investment objective, risk tolerance level and consult your independent financial adviser as to the suitability of your situation prior making any investment.
Read More:
https://investorshangout.com/Jonny-Reds-Cafe-...z5CSYEjcUU