Avatar: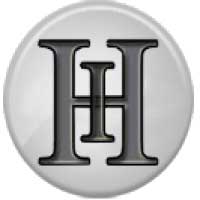 Alias Born
11/21/2012 9:17:52 AM
Stocks?
I favor food as there is no failed tests, and little new technology announced by competitors that wipe me out overnight.
Trading stratedgies?
Manipulation at all levels is the most important tool over fundamental and technical. CNBC is a tool of the big boys to take your money and the rest of the financial media as well. Beware of them.
Disclaimer
<p>I am the world's foremost expert in one area--My Opinion, nothing else</p>