Avatar: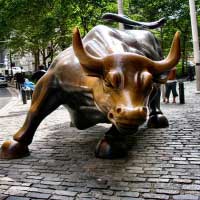 Alias Born
03/08/2012 12:56:29 PM
Investing Strategies
Primarily focused on big board stocks with solid fundamentals, growth potential and/or dividend returns for income. I recently began trading options (i.e. personal trading work in progress). Additionally, I will throw a few bucks at a risky set of small/micro cap companies that could provide tremendous returns.
Disclaimer
My posts are my opinion and should not be used to make investment decisions. Buying/Selling securities should be done at your own risk.